phpList consists of a diverse community of people, who work together to make and use the best Open Source newsletter and email marketing solution in the world. To encourage and support this community comes Mariana Balla, our new Community Manager.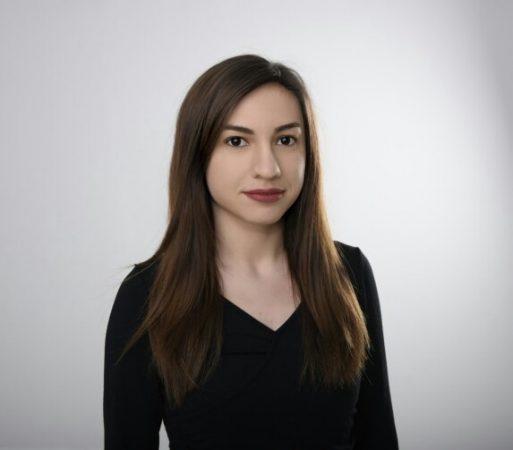 For the past three years Mariana has participated in international Open Source communities including Fedora as an Ambassador, Wikimedia, OpenStreetMap, and Open Labs Hackerspace.
Mariana is joining phpList to strengthen the community by managing platforms and resources which we depend upon, such as communication channels and documentation, and coordinating events and participation of the various representatives of the phpList ecosystem, such as marketers, developers, translators, and the phpList Ltd company.
To start with she will be working on a review of existing phpList documentation and the platforms on which it may be found.
You can find her on the forum as @mariana — say Hello!