Welcome to phpList.org! phpList is Open Source newsletter and email marketing software: it is free to download. This is the home of the phpList community, including the documentation and forums. We hope that you will enjoy using phpList and being part of the community.
ARCHIVE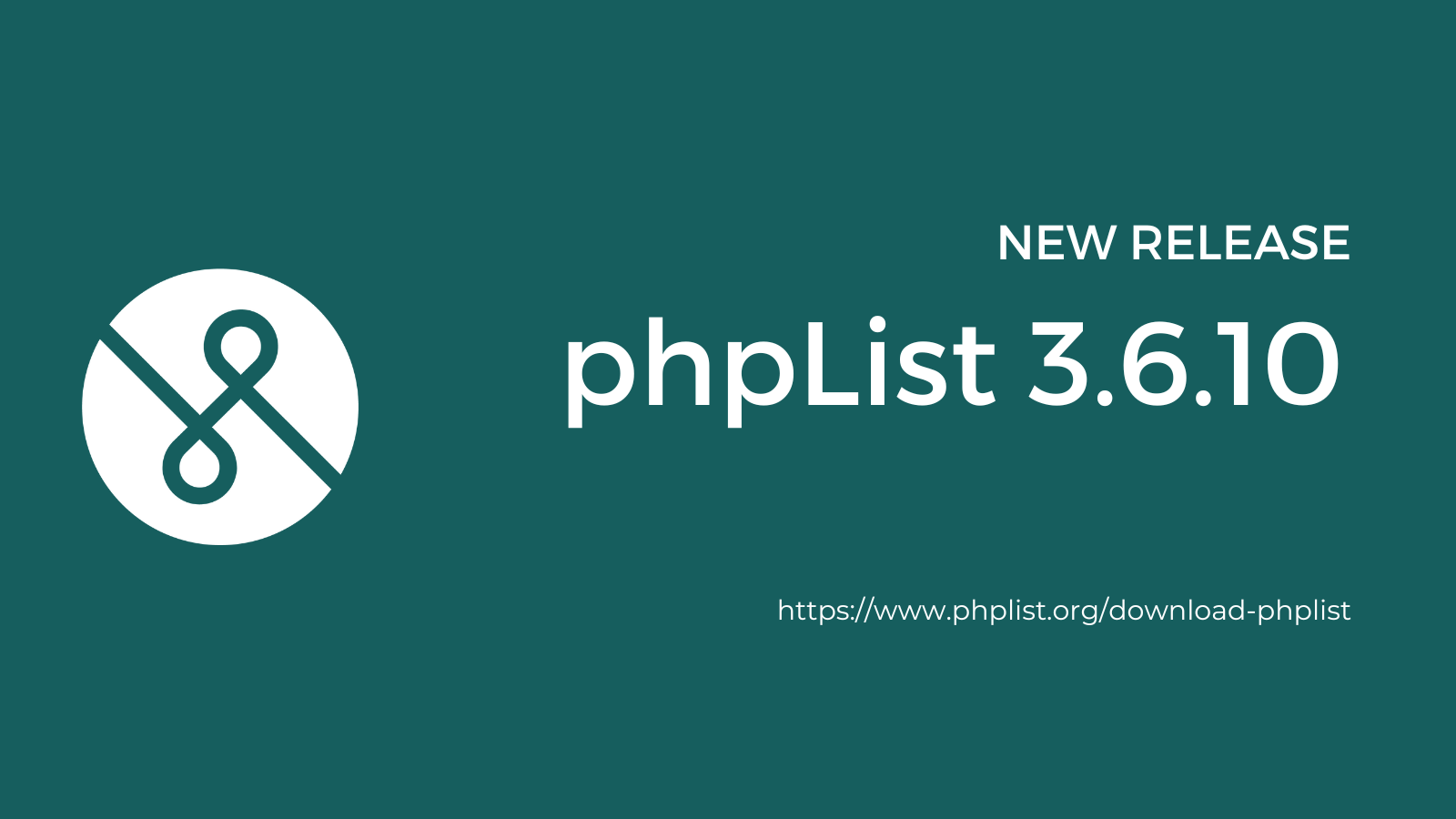 phpList 3.6.10 released: fixed issues from previous version
phpList 3.6.10 was just released to fix any issues from 3.6.9.
Changes included in this release: