Welcome to phpList.org! phpList is Open Source newsletter and email marketing software: it is free to download. This is the home of the phpList community, including the documentation and forums. We hope that you will enjoy using phpList and being part of the community.
ARCHIVE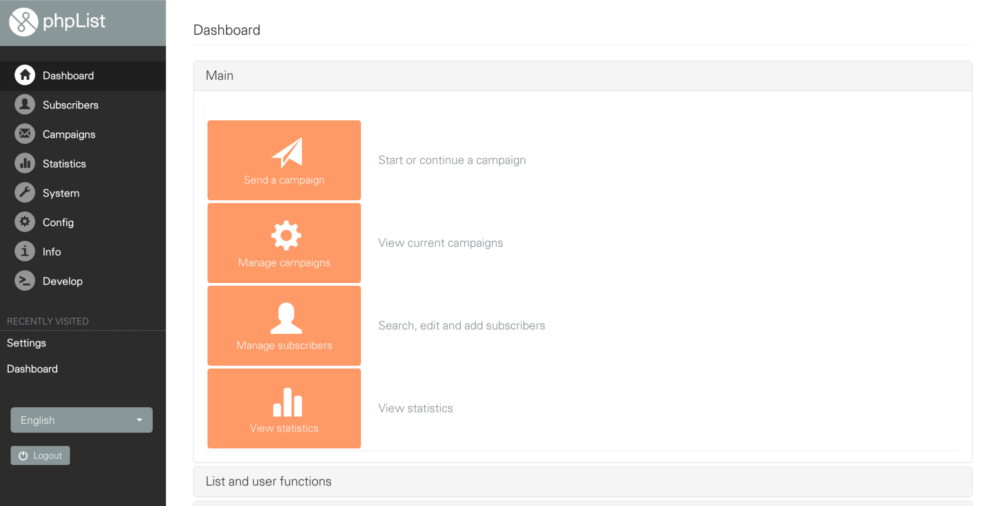 phpList 3.3.1 released: First update for phpList 3.3
phpList 3.3.1 is a minor release including fixes for phpList 3.3.0. See the Download page for installation and upgrade ... [+]

Loading ...