By Suela Palushi, event organiser and Business Informatics student in Tirana, Albania
Photography by Andis Rado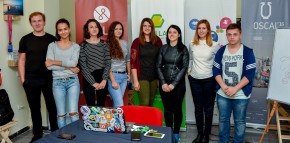 After a very successful translation sprint where thanks to team work our contributors got to translate phpList to Albanian (all in one night :D) this time we thought to get hands on some more technical stuff. So on 10th October at 4PM we invited everyone to join us at our Hackerspace for an installation demo of phpList.
Unfortunately many of the people that wanted to came didn't manage to arrive on time due to bad weather but we continued with our schedule with 7 of us.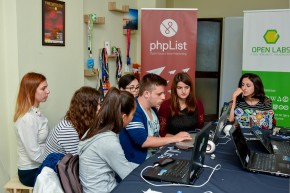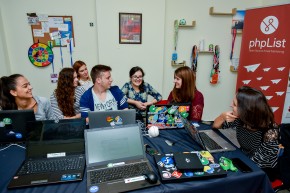 Students that had heard about phpList during OSCAL (the annual FLOSS conference in Albania), and some of those who had joined us also in the previous meeting were really excited on learning how to install phpList on their local server and other ways they could get involved with phpList.
The installation was demo-ed by Aleks, a programmer who enjoys experimenting with things and also explaining what he does to other people so all of the participants were all ears on what he was saying.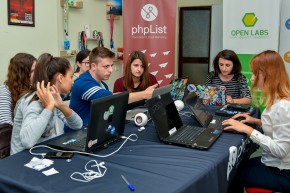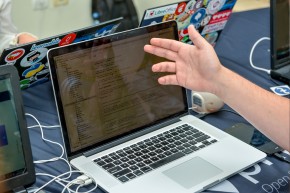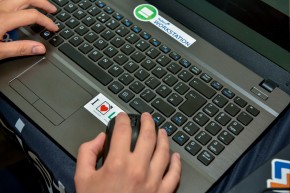 We had many questions from the participants during the meeting, so besides from trying to be as helpful as we could at the moment, we also created a pad where we shared some links that everyone of them would need for a better and easier experience with phpList.
As always we were assisted by the photographer Andis Rado that helped us with the photos during the event. Photographs are available under a Creative Commons By-NC-SA 4.0 license.