In a bid to be more "bling" on Google, we have enabled Google authorship on our community blog. Here's a quick rundown what that means and how to use it.
What is Google authorship?
This is Google authorship in action:

You can see the name of the post author (me!) in the search engine  results page (SERP), which links to her/his/(my) Google Plus profile.
While the really cool stuff, like the author's headshot appearing in the SERP has recently been removed, Google Authorship is still a good feature to have. It looks nice and shiny in the SERP and gives extra information to the Google user: this helps promote both phpList and the blog author just that little bit better.
Enable authorship for your posts on community.phplist.com/blog
To enable Google authorship on this site we used the Add Meta Tags plugin by George Notaras. There are four steps to get it working on your community blog posts.
1) Edit your Google Plus Account
In your Google plus account, add community.phplist.com to your links under the contributor section. To do this, navigate to the links are and click Edit: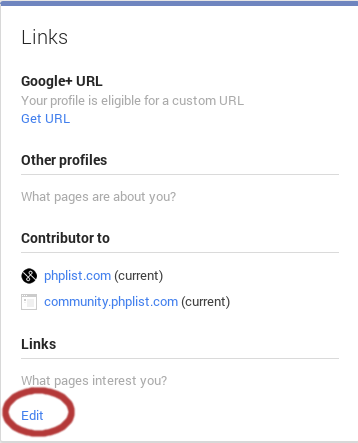 Then click Add Custom Link, type the url (community.phplist.com) and the Save.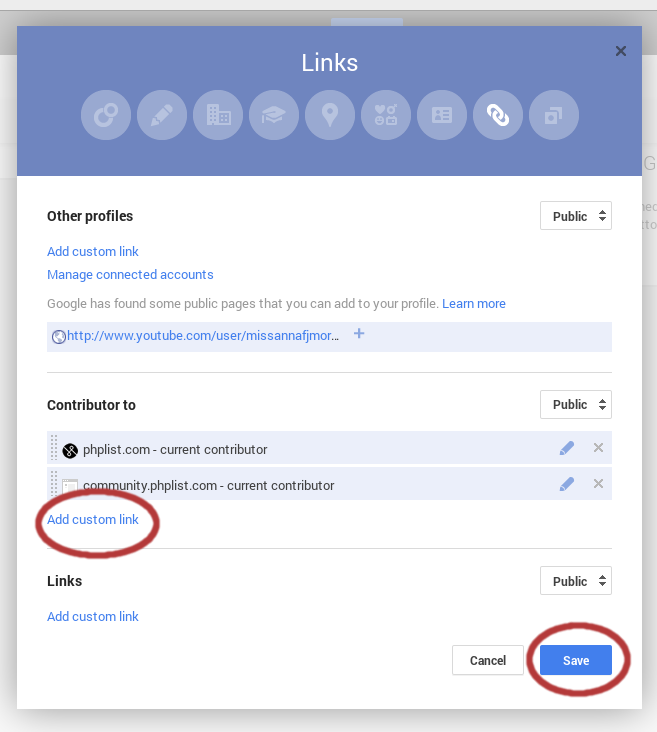 2) Edit your phpList Community Account
Next you need to link your Google plus account to your phpList community account.
Before you leave Google Plus copy your profile URL. You will need everything up till the end of the long number (so include the http:// but not the /page or /about).

Navigate to the community.phpList.com WordPress dashboard. To do this, click on the phpList Community Exchange text in the top left of the community.phpList.com home page (will need to log in to see this, to log in go to community.phpList.com/login)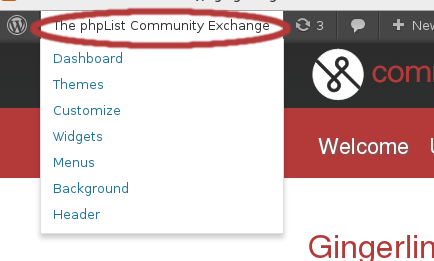 Next click on Your Name in the top right to go to your profile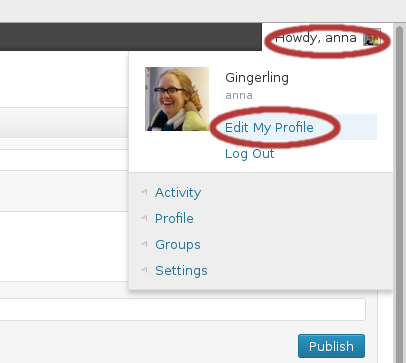 Finally, paste your profile url into the box labelled Google+ author profile URL

3) Activate authorship when you blog from the community site
Then, when you write blog posts on phpList.com, you need to make sure you select your self as the author (I just did this now, see):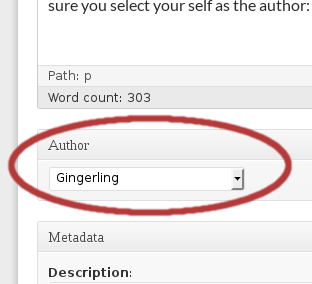 4) Publish and Test
Once you have published a blog (or added yourself as the author of one of your previous blogs on community.phplist.com) you can test to see if the Google Authoship rich snippet is working. Do this by using the Google Webmaster tools Structured Data Testing Tool.
Paste the name of the blog into the box at the top and hit Preview. If everything is working correctly you should see something like this:

Thanks for reading!
Anna