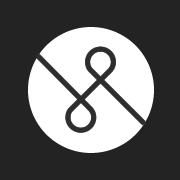 phpList 3.2.0 has been a success, here are a few little bug-fixes for those who need them. There are no security related fixes for this version: you don't need to update unless you have a problem. Below is a list of the main issues fixed: you can view the changelog to see all issues.
ipv6 logout-loop bug fixed
Permissions export bug
Fix to the remote queue processing mechanism, when processing from a non phpList.com server. Thanks to Duncan for reporting.
Add a list from import page bug fixed
Plugins tidying

Thanks to Duncan for his work on this.