Download phpList 3.2.2 to get hold of the latest features and fixes, including our new logo upload feature. The full changelog is here.
Templates and sending
One Logo, many templates.
A cool new feature in phpList 3.2.2 allows the upload of a logo to the main settings page. The logo can then be inserted into campaign templates using the new [LOGO] placeholder: this system helps you change the logo across all templates in one go, with just a few clicks. Read this blog to find out how to use it.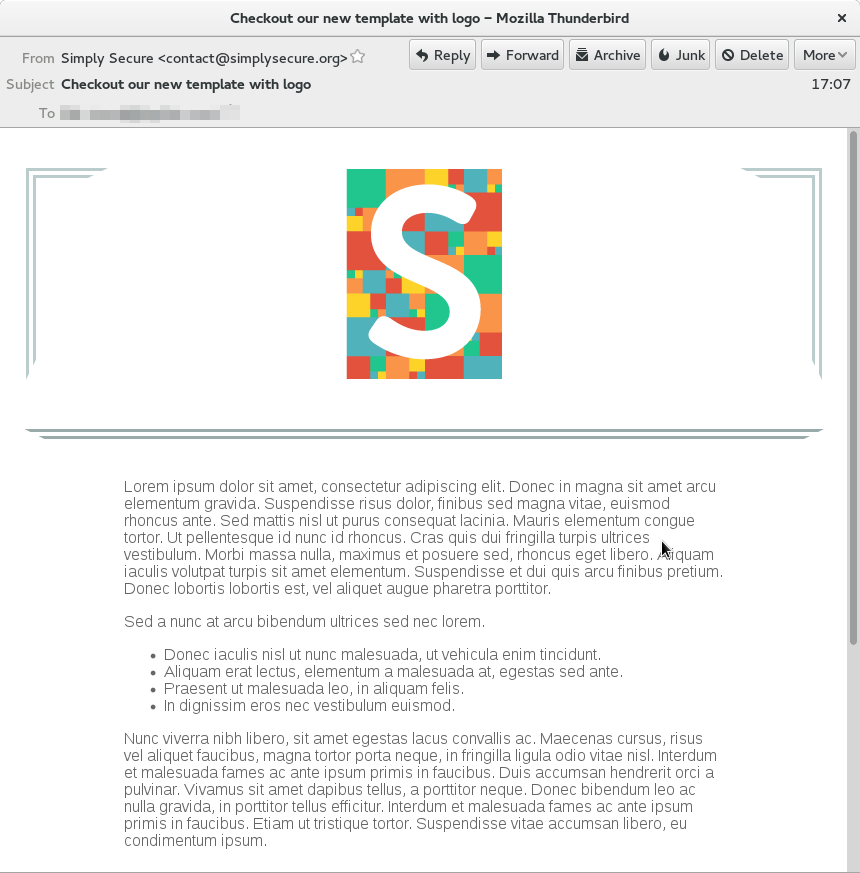 Send-a-webpage failsafe
phpList will now check that the url of the webpage you want to send exists before you queue, broken urls will bring up an error. Additionally, if you click. Send-a-webpage and want to change back, you can now do so.

Small fix
Placeholders such as [PREFERENCESURL] will now be accepted under the "Check that URLs are valid" checkbox test.
Statistics
Response time fix and clarification
The "response time" number in a subscribers history tells you the length of time between when you sent a campaign and when the subscriber opened it. If the subscriber opens the campaign a few times, this will now show the first time of opening only. Thanks to lwc for his question.
Subscriber and user management
Only ever one un-subscribe confirm message
The un-subscribe confirm message should now only be sent one time, even if the subscriber leave the page open or keeps refreshing it.
Sub-admin password reset bug fixed
If a non-super-admin account did not have the permission to "change settings", password reset would fail. Thanks to sd3pk3 for reporting this issue, and for confirming the fix in 3.2.1 and 2.
Submit by mail plugin update
There has been an important update to the Submit-by-mail plugin, by Arnoldvl, to make it compatible with phpList 3.2.*. Click here for more information.