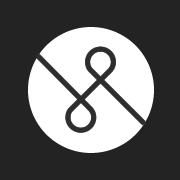 The phpList team is pleased to announce a new version of phpList, 3.0.6. This version is a bugfix and security release, which also includes new and updated translations, including German, Russian and Italian.
We fixed several smaller issues and also a security issue that was discovered by David Sopas. We appreciate his careful handling of this issue,  which has benefited phpList and the entire community.
We strongly advise everyone to upgrade to the latest version; if you are a phpList Hosted customer, we have already updated your installation.
A note from Anna
This is the first release I have been part of at phpList – it's been a fascinating experience! I am so impressed by how people work together to fix problems and make phpList better. Here are some of the many people who have worked on this release: Michel, Duncan, Nikita, Arnold, Niklas, lwc, Henk van Dijk, alpaha1, danwaterloo and Mariez. Thanks guys! You rock!