DevConf.CZ is an annual Red Hat sponsored community conference for developers, admins, DevOps engineers, testers, documentation writers and other contributors to open source technologies happening in Brno, Czech Republic in late January. This event is held in Europe, North America and Asia in different times of the year in order to reach the widest possible audience and share the open source vibe.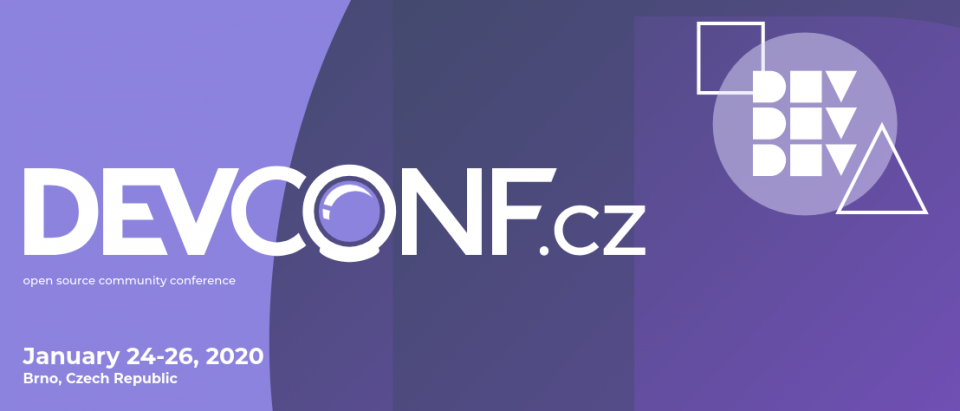 Let's talk Agile
On the 12th edition of DevConf.CZ happening on January 24th-26th 2020 the phpList Community Manager will be hosting a presentation on phpList life cycle by sharing our very own workflow when it comes to the development of an open source product, in cooperation with the community. Setting the initial roadmap, frequent checks on each other, being in continues communication with the community members that submit code patches, testing and setting up the stage for the final release will the main focus of this session. You can find the full session abstract on the conference's schedule.
At DevConf.CZ you will be able to meet the phpList QA Manager & Product Owner, Suela Palushi, and the phpList Community Manager, Mariana Balla.
Conference: DevConf.CZ 2020
When: January 24th-26th 2020
Where: Brno University of Technology, Brno, Czech Republic