There's a new place to showcase your phpList pages and campaigns, and give thanks for community support that you've received. Share your phpList story in the community section of the forum.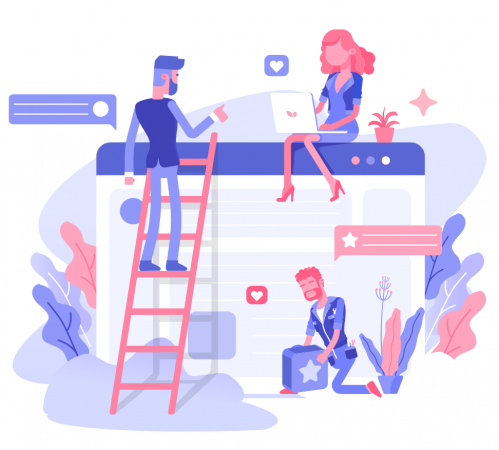 Express gratitude
Have you received help or advice on the phpList forum or GitHub? How have you adapted phpList to suit your needs? How have you grown your audience and engaged them using your phpList server?
In the Community category you will find a place, and a template for sharing your experience and appreciation.
Dos and Don'ts
Do share how fellow community members (not necessarily from the public forum) helped you, and if you wish, thank them publicly.
Do share hard metrics and relevant statistics on how using phpList engaged or delighted your audience, if you have them.
Do include links to your phpList integrations, newsletter subscription pages, and screenshots of campaigns that you're proud of.
Don't share advertising materials for products and services. Showingcasing your newsletters is great, pro-actively selling on the forum is not.