Case studies
Below are six examples of how phpList is used, including a small business, a large business, a city and a community group. They are ordered by the number of emails sent per month.
Large Business - 500,000 to 6 million emails per month
Artist & Record label - 10,000 emails per month
Re-seller - facilitating several phpList installations
Small business - 500-1000 emails a month
Government department - 500 emails a month
Community Group - less than 100 emails a month
Large Business
BroadwayWorld.com is "the largest theatre website in the world" and is devoted to all things Broadway and theatre. Their website has news about shows, audition listings, user forums and a blog.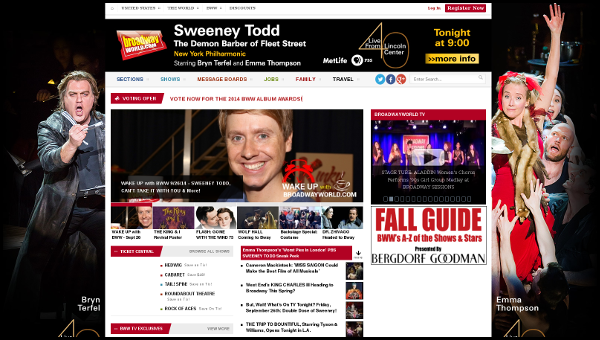 BroadwayWorld.com has around 500,000 subscribers on their phpList system, and these are divided into smaller lists by State and/or Country, for example.
They grow their lists by sign up's though their website and from special offers and promotions throughout the year.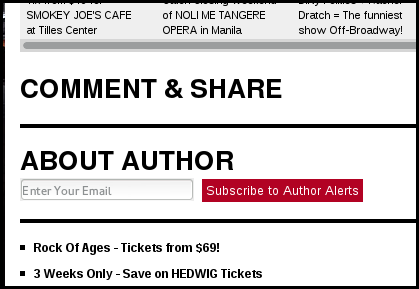 They send 2 to 3 campaigns per week which provide news and information to theatre lovers. They have an average open rate of 3-8%.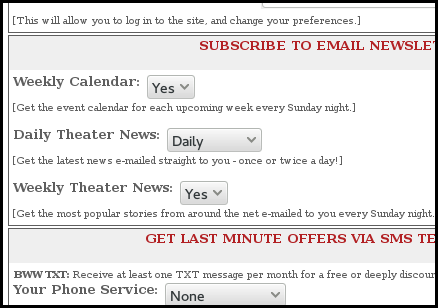 The aim of the BroadwayWorld.com newsletter is to provide readers with relevant information and special offers for Broadway shows and related media on behalf of advertisers.Their phpList system is managed by two staff members: one who collects the information from the advertisers and assembles campaigns and another who updates the lists and sends the campaigns, as well as dealing with any technical issues. They sometimes seek additional paid technical support from phpList Ltd.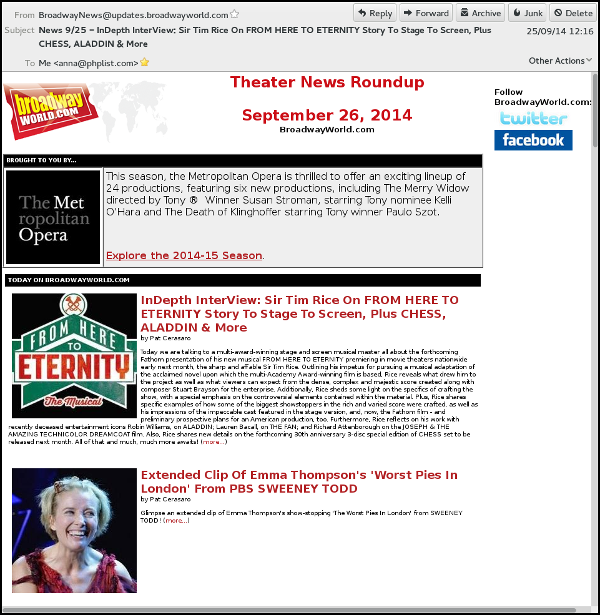 BroadwayWorld started their newsletter in 2003 when they launched their website: a newsletter has always been integral to their business model. Initially they used proprietary hosted solutions which they found too expensive. They then tried using a 'homegrown' solution but they soon outgrew its capabilities. For them phpList was the happy medium: easy to scale, free and within their technical capabilities to host. BroadwayWord has been using phpList since 2009.
Artist & Record label
Attila Fodor (FineCutBodies) is a musician, producer and a former developer (of playstation games!).
He runs an indie record label which has had more than 60 releases and hundreds of gigs since 2000. He goes on world tours and has aired over 700 hours of radio content in the last 15 years. He also teaches at the Budapest School of Music Technology, running a regular class on digital technology and basic sound design paradigms. He is a regular phpList contributor.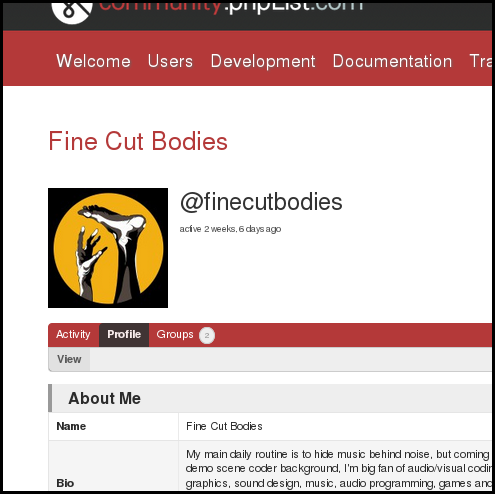 FineCutBodies started a newsletter when he founded his record label in 2001. He began by pasting email lists into the Bcc line in his mail software. When the list started to grow he tried a few different newsletter programs. 

In 2014 he started searching for a newsletter software which could provide bespoke functionality and smooth website integration. As an audiovisual coder and video game developer, FineCutBodies has used his coding experience to customise phpList to his needs.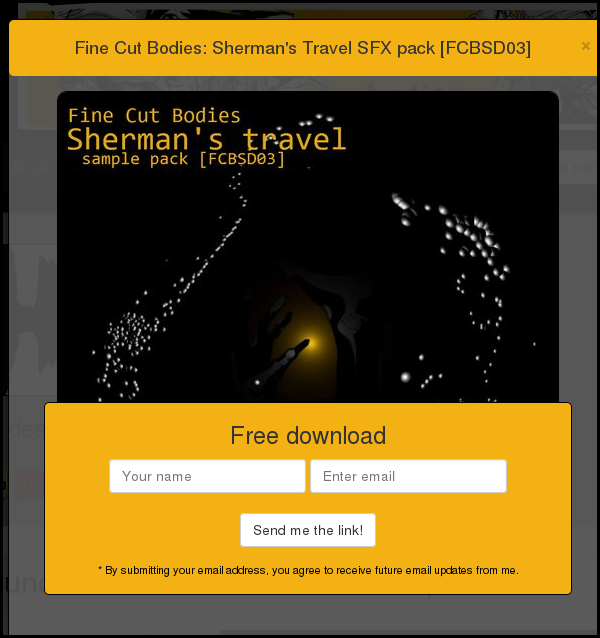 One example of this customisation is his download-for-signup system, where a visitor to the FineCutBodies.com website requests a free track/tool download in exchange for signing up to the mailing list.They then receive an email with the download url in: when the url is clicked the visitor is subscribed to the list on his phpList system.Additionally, subscribers are integrated seamlessly into the phpList system using javascript, rather than using the standard phpList subscribe pages.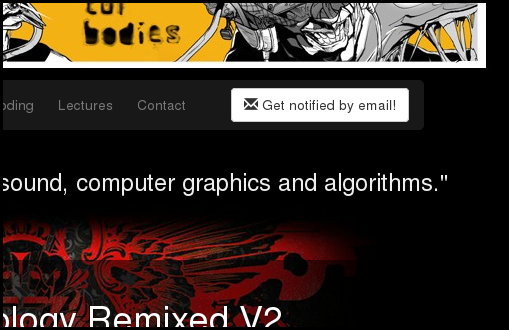 FineCutBodies has a total of 10k emails across several public lists, as well as a private list for pre-release news aimed at music journalists.
The subscribers come from various online contact and sign up forms (see screenshot as well as the subscribe-for-download deal). FineCutBodies send one campaign per month per list and have an average recorded open rate of 20-30%.
Re-seller
Marsha Perry is a website developer. She specializes in small business websites, WordPress websites and WordPress coaching. Her company also provides phpList installations, migration, updates and integration.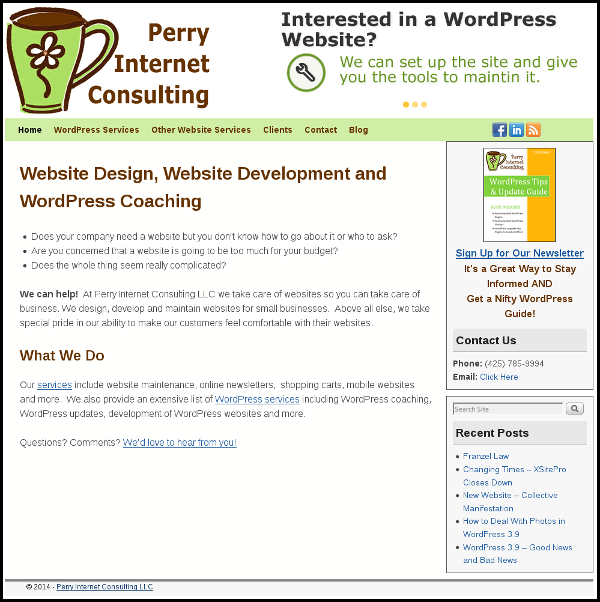 Marsha also uses phpList for her own newsletter and it is her software of choice for newsletters in most  circumstances. As a developer she finds it reliable: she said "some applications are 'twitchy' or delicate. phpList is a workhorse."Her customers like phpList for a whole variety of reasons:
They can have multiple lists and sign up forms with one installation.
They can migrate to phpList without making subscribers opt-in again.
They love that the software is free to use and well-supported via the forum
They appreciate the flexibility and control they get. 
Marsha does not think many of her customers are really aware of what Open Source means, but she feels they do appreciate some of the consequences of phpList's Open Source status, especially that Marsha can tweak the code for them.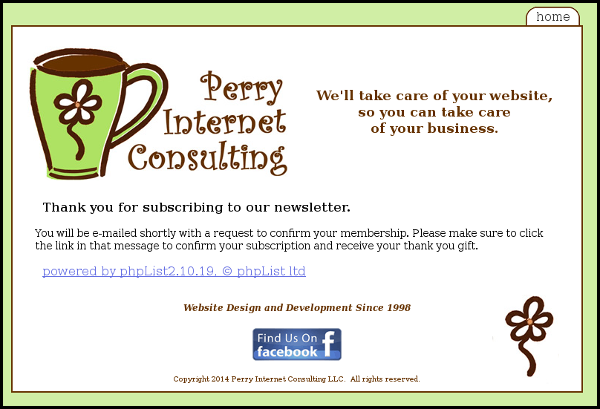 Marsha also offers phpList Hosted, as it is the perfect solution for one of her customers with a large mailing list. They had previously considered moving that customer's website to a host that allowed more outgoing emails per hour. Then she realized that with the Hosted version of phpList the website did not need to be moved.
Small Business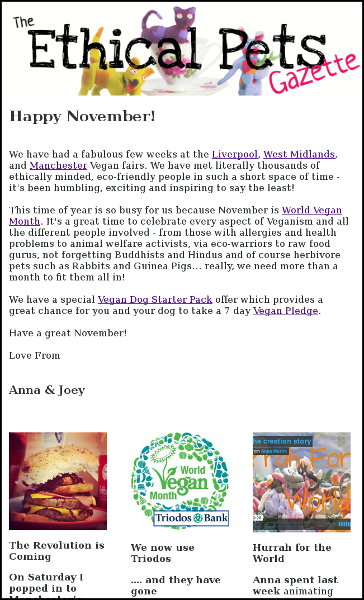 Ethical Pets is an online store based in the UK which sells Bio/Organic, ecological and fairly traded pet products.They began using phpList Hosted to send out a newsletter called The Ethical Pets Gazette five months after they launched their store, and have now been running the list for nearly three years. 
Ethical Pets
Publicise the ethical qualities of new products
Share blog articles about environmental and animal welfare campaigns
Encourage the feeling of friendship and community present in fairs and festivals
The Ethical Pets Gazette now has 750 subscribers. Most are customers whose addresses were exported from online shop software. There is an AJAX sign up form on their shop front and they sometimes segment their lists to target specific customer groups, for example, dog owners or cat owners.
Their average open rate is as high as 36%.>
Government Department
The Parliament of South Africa is legally required to inform the citizens of South Africa about their work. Responsibility for this task falls on the manager of the Content and Information Unit at Parliamentary Communication Services, who is mandated to spread this information to as broad a range of readers as possible.
One of the methods used is the Insession newsletter, which is published on a monthly basis on their website as a pdf and e-book.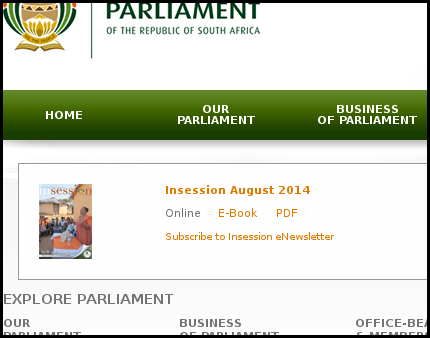 phpList is used to target the audience that wish to receive this newsletter digitally. insession is sent to subscribers as an HTML email with links to longer articles on the government website.
The Content and Information Unit have used phpList since March 2013, and the software was chosen by the IT department. Currently the Insession list has about 450 members, all of whom subscribed themselves via a web form during the normal course of parliamentary business.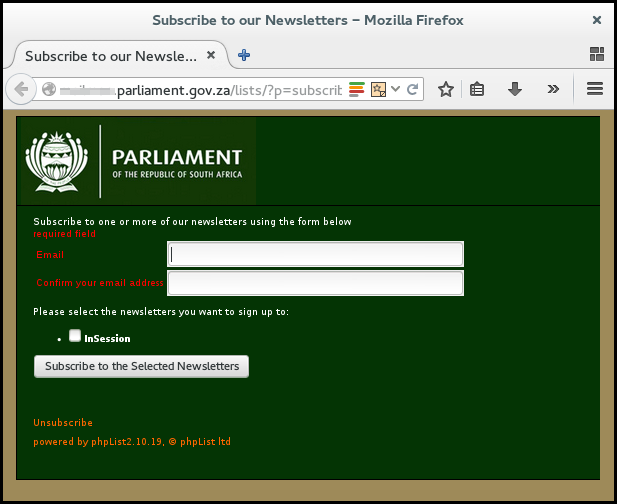 Four staff of the Content and Information Unit manage the phpList installation. Two have access to the subscribers' replies and two upload the newsletters as an ebook and pdf onto the parliament.gov.za website.The government of South Africa also uses phpList to run an internal parliamentary list.
Community Group
The student group アナグマ・エイサー (Anaguma Eisa) at UW-Madison teaches and preforms Eisa, a form of Japanese folk dance, originating from the Ryukyu islands of southern Japan.
The group have been using phpList since 2014 to further their mission to encourage people of all ages and abilities to develop their full potential through cultural understanding and performing arts.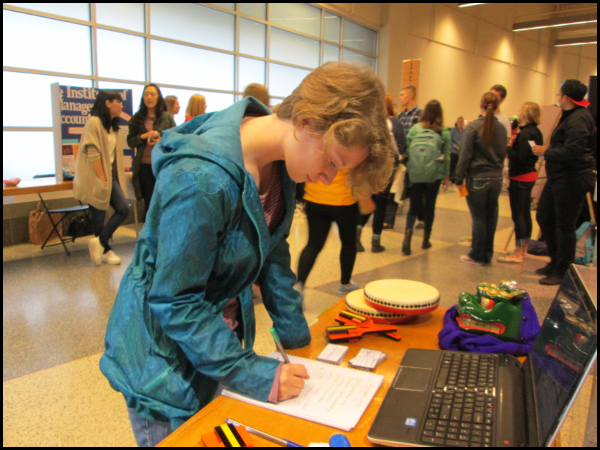 Before adopting phpList they had been copy-and-pasting a small list of addresses into Bcc for each email update. Now in their second year of being an officially registered student organisation this method become untenable.They decided to set up a newsletter and list management system to:
Keep prospective and current members engaged with the latest activities and concerts 
Communicate better with those who do not regularly check Facebook and Twitter 
Communicate by email more often, because this channel is more visible/high impact than social media 
Tell people about events in a way that is easier to refer back to (than social media)
Create a system which can be run by multiple group members so they can share administrative responsibilities
Lucas Schneider, the president of Anaguma Eisa, chose phpList because:
It is Open Source software
Liked the clean look of the interface 
Felt it would be easy to manage several different lists 
Wanted to be able to embargo and end campaigns relating to performances (scheduling) 
Wanted the flexibility to compose anytime but send at a regular time (scheduling) 
Wanted to edit the 'from line' with ease
Wanted to take advantage of the detailed statistics provided with each campaign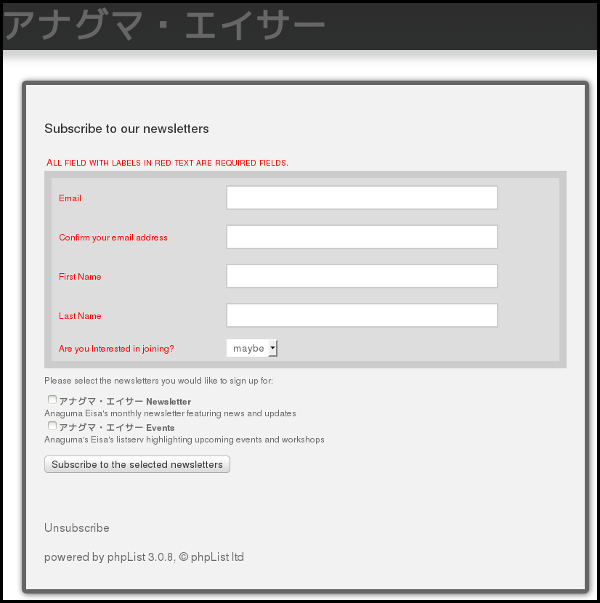 In the first few months of using phpList their list grew from 15 emails to 35 emails, across 3 lists. The society run:
A list of active members of the organization 
A list for announcing upcoming performances 
A list for a general newsletter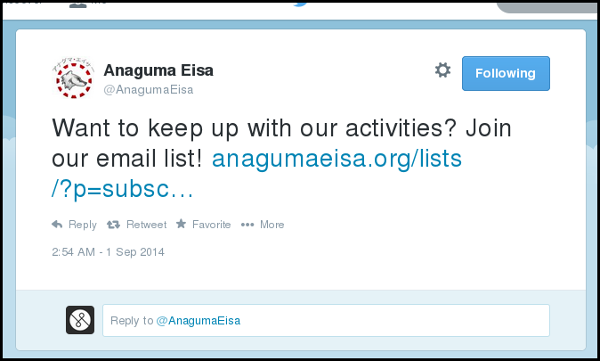 The group add new members to their lists in three ways:
Manually adding addresses from paper lists from student organization/freshers week fairs (photo 1) 
New sign ups from the form integrated into their website (photo 2)
Sharing the subscription link on social media (photo 3) 
They send 6 to 7 email campaigns each month: one email a week to active members with information about rehearsals and administration, one email a month to announce performances and a more general newsletter every couple of months. Their emails have an impressive average open rate of 50%.
Feedback
Discuss this chapter here.